Wings Over the Red is a kite club located in the Shreveport/Bossier, Louisiana. The club was founded in 2001. The members of this club are interested in sharing their entusiasm about kites with others. Our club members come from diverse backgrounds, but all enjoy making and flying kites.
Members of the club fly many different types of kites. On the site you will see traditional single line kites, dual line stunt kites, quad line kites, and power kites.

To navigate this site, click on a topic at the bottom of this page.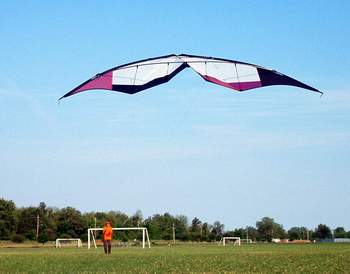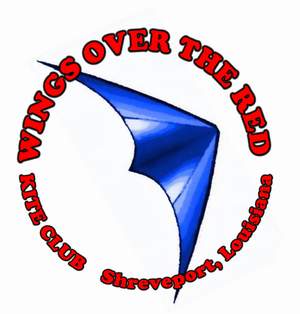 A stack of hand made box kites is sent aloft at one of our Fun Flys.

Contact us by e-mail : wingsoverthered@aol.com
What a kite!