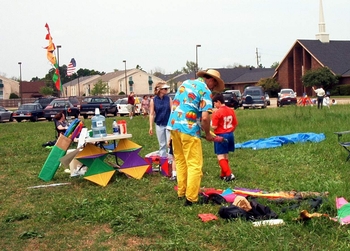 Sir Kevin is surrounded by some of his collection of kites. I think at the last count he had over 80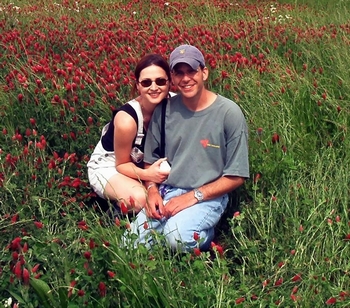 Christine and Curtis enjoy the clover.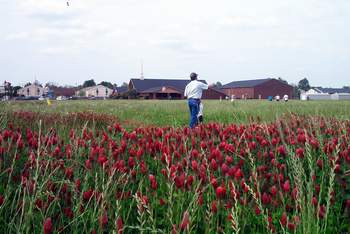 Wild flowers and fliers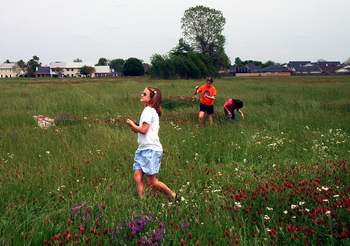 some new fliers enjoy the breeze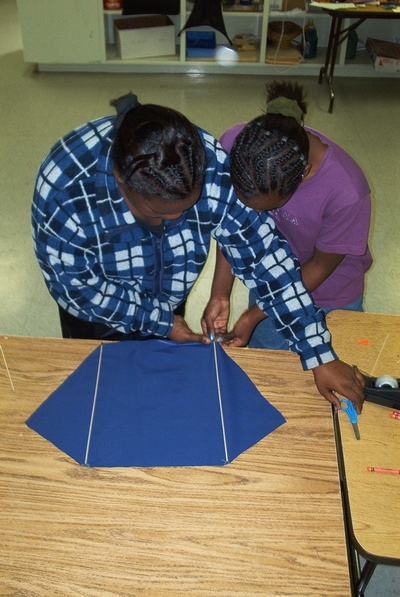 Two students at a NAtional Kite Month workshop sponsored by WOTR have to get it just right!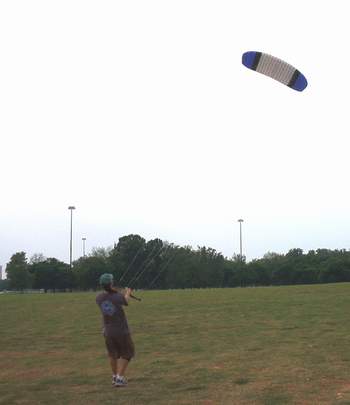 Andrew and his Blade